About Us

Founded by game designer Ed Key, Twisted Tree collects his collaborations with others and new small experiments.
Previous work includes the award winning Proteus, made in collaboration with David Kanaga, while current work includes Forest of Sleep – a procedural storytelling game made in collaboration with Nicolai Troshinsky.
To see the full credits for each game, please visit the individual project pages.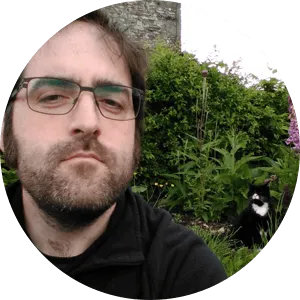 Ed Key
Ed grew up in Cumbria and, in the past few years, returned to live there, where he is also a semi-regular planter of trees and repairer of stone walls.
In 2009 Ed began work on Proteus, alongside co-collaborator David Kanaga. In 2012 Ed went full time on the project, forming Twisted Tree as an independent label under which he would publish games in collaboration with other artists and developers. Twisted Tree now brings together Ed's collaborations and new works of game design.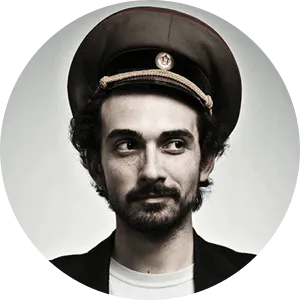 NICOLAI TROSHINSKY
Co-Designer, Art and Animation, Forest of Sleep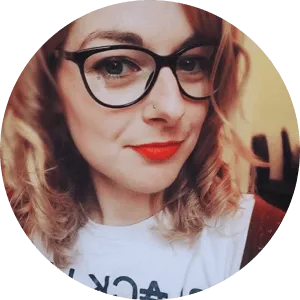 Hannah Nicklin
Creative Producer, Forest of Sleep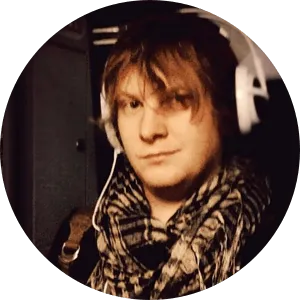 Chris Butler
Developer, Forest of Sleep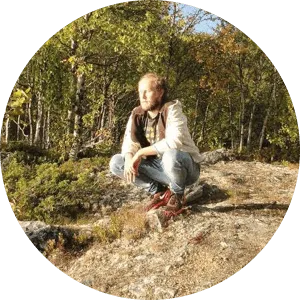 Martin Kvale
Sound Design, Forest of Sleep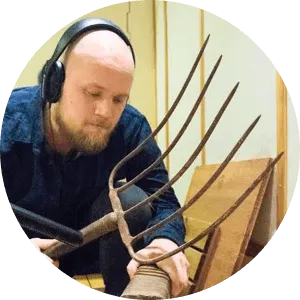 Joonas Turner
Sound Effects, Forest of Sleep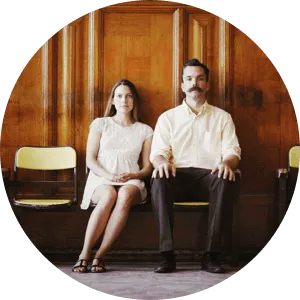 A Hawk and a Hacksaw
Jeremy Barnes and Heather Trost
Music, Forest of Sleep